---
Ener-Soles are energized shoe insoles designed to gently energize the reflex points on the underside of your feet.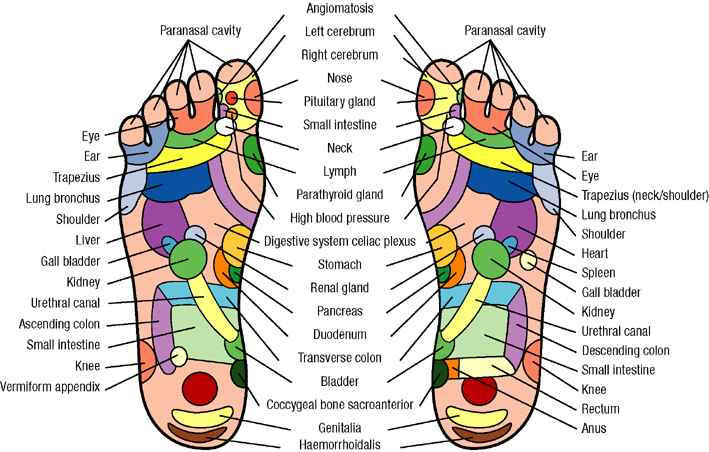 Ener-Soles are also useful for reducing foot pain and increase blood circulation, which in turn may reduce stress levels.

Wearing the Ener-Sole creates a gentle warm energy in the feet that is both invigorating and relaxing at the same time.

The Ener-Sole has been developed and researched in conjunction with health professionals such as Reflexologists and Kinesiologists, along with Bioresonance testing, to create a new generation of insole technology. The goal was to produce an insole that did not have energetic polarity problems which may be created by magnetized technology, nor the overstimulating effect of raised reflex points.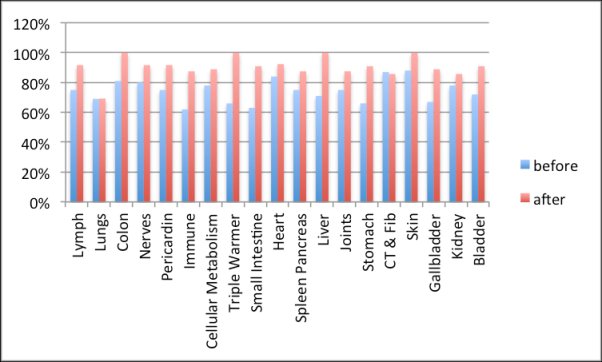 Ener-Soles also beneficial for those involved in sporting activities including ...
 
Tennis
Cricket
Football
Bike riding
Hiking
Athletics
By wearing Ener-Soles in your shoes you may experience  an increase in overall energy levels and performance. The Ener-Soles also benefit people in retail trade, and working on exhibition stands where they are constantly on their feet conducting business.
From our own experience at trade shows and exhibitions, we have found the Ener-Soles to be a virtual life saver as we are constantly standing and talking to customers for up to 16 hours a day. We have found that our energy levels at the end of the day are greatly improved, giving us the ability to stay on our feet with much less stress and foot pain.
The Ener-Soles are suitable for all foot sizes as they are made from easy to cut highly resilient light weight foam with an odor and perspiration absorbent top layer which allows the feet to breath.
The Ener-Soles are available in the one size, and are cut to size using scissors to a size suitable for your shoes and feet.
Customer Reviews
Review
These are nice insoles. They fit perfectly in my dress shoes.
Review
This sounds strange, I know, but if I'm painting walls or cleaning I use these insoles. They make an incredible difference at the end of the day and prevent leg cramps from running up and down ladders. I'd give them 5 stars if they had any kind of arch support or were more durable; it's not a perfect product. And yet, I would not be without these and buy them 2 at a time so I don't run out. Bottom line, Ener-soles = less pain.
Frequently Asked Questions( FAQ )
Click here to view Questions and Answers