---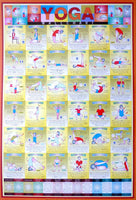 Sale
About Yoga
Yoga is a physical, mental, and spiritual discipline, originating in ancient India.
The goal of yoga, or of the person practicing yoga, is the attainment of a state of perfect spiritual insight and tranquillity.
The word is associated with meditative practices in Hinduism, Jainism and Buddhism.
The Yoga Wall Chart
The Yoga Wall chart illustrates and explains 36 easy Yoga positions.
It is designed to be used at work or at home and requires no experience.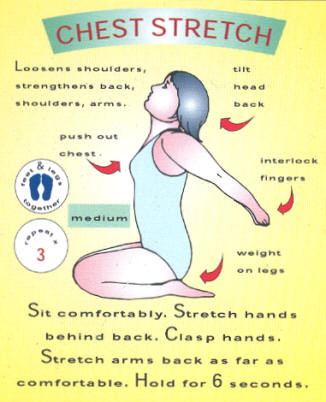 Sample Extract from the Yoga Wall Chart
Dimension (in/cm)
18.0 x 13.2" / 48 x 33cm.
Customer Reviews
Good
Very happy with this item!
Frequently Asked Questions( FAQ )
Click here to view Questions and Answers